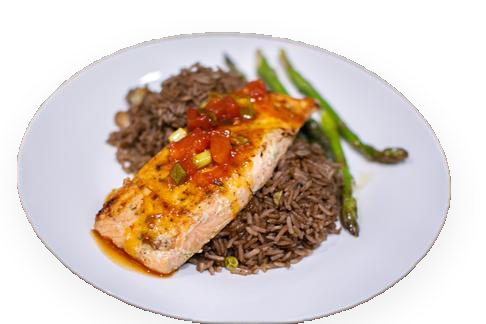 Once a small mother and daughter business to now continuously expanding, Choices By M&R LLC creates delicious global cuisine catering for many different types of events from family parties to corporate events. Owned by Racquel Pierre whose West Indian roots from Grenada have infused her cooking style and add a spice to every dish. Together with her mother Marie, both of these women constantly strive to perfect the art of culinary and bakery. Racquel has been cooking for over 27 years and they have been in business for 15 years. Together this duo has the experience to make sure every bite is memorable and enjoyable. Check out our menu for our different dishes and prices.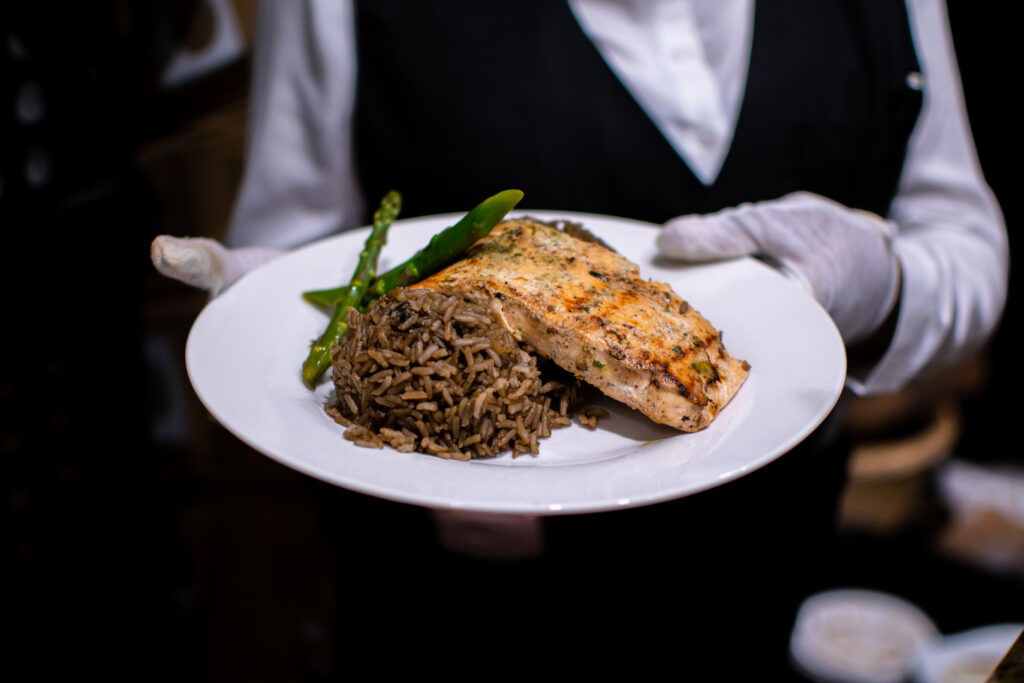 Food Services
We cook a wide range of West Indian dishes for all different types of catering events.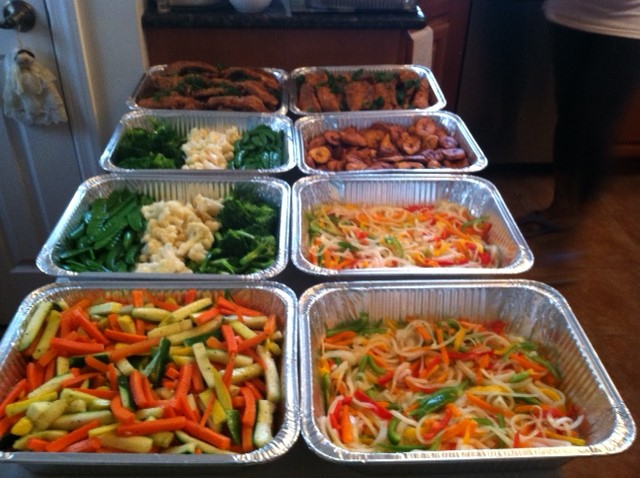 Our Menu
Check out our different food dishes, beverages and treats we offer.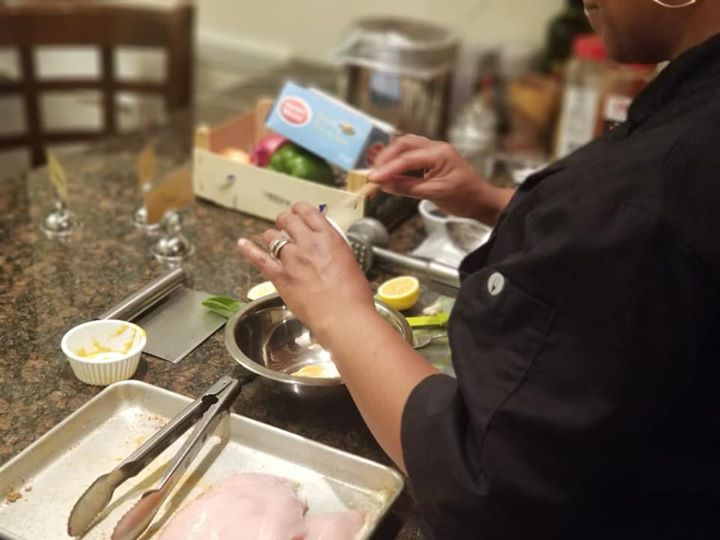 Food Recipes
Learn the our step by step guide and seasonings we use to make some of our delicious food dishes.
Convenient Location
405 RXR Plaza, Uniondale, NY 11556
From our Kitchen to Your Plate
Rices
Chicken
Meat
Vegan Friendly dishes
Juice bars
Fruit Platter
Desserts